Location:
Charles Kelly Law Office PC
136 N Lawler St
Postville, IA 52162
Hours:
Monday-Thursday: 8:30 am to 5:00 pm
Closed from noon to 1:00 pm

Friday: 8:30 am to noon

Other times: Available by appointment

Housecalls: Available for our disabled, elderly, and housebound clients
Phone: 1-563-864-7414
Fax: 1-563-864-7416
Email: Send an email
Mailing address:
Charles Kelly Law Office PC
PO Box 550
Postville, IA 52162
Website index: Sitemap
Facebook: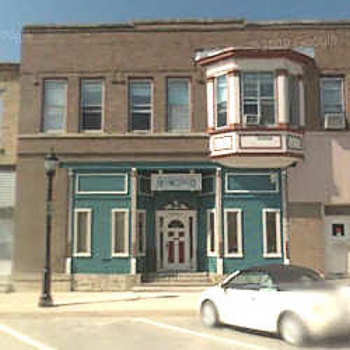 Looking west at the front of our office building.
Disclaimer: This website only provides general information. It does not provide legal advice, it is not an offer to legally represent anyone, and it does not create a formal client-attorney relationship with anyone. If you need legal advice, please consult an attorney.